Provide Exceptional Dental Care
When you visit our West Meade Dental office in West Nashville, you will be our main priority. We believe in providing personalized, exceptional dental care in a comfortable and relaxing environment.
Dr. Kisner and her team will listen to your concerns and work with you to develop a comprehensive treatment plan to create and help you maintain a beautiful and healthy smile. We pride ourselves in being warm, caring, and helpful dental professionals. Your satisfaction in our dental treatment and customer service is very important to us.
We will make every effort to provide a treatment plan which fits your timetable and budget, and provides you with the best possible dental care.
We offer a full range of dental services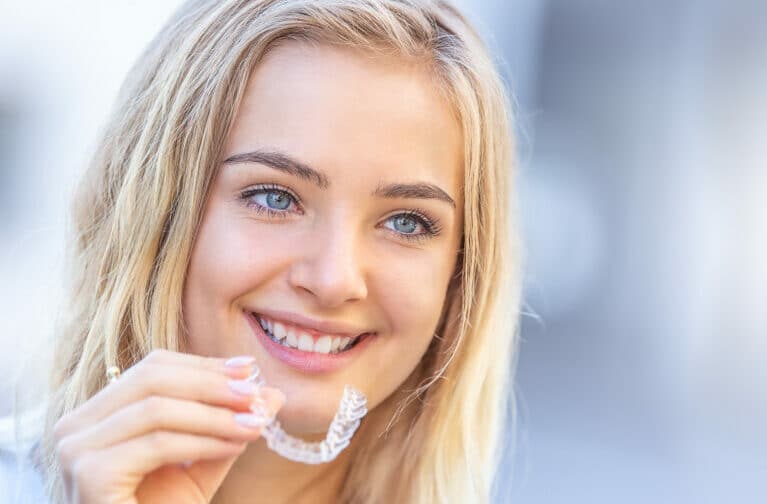 Want to enhance your smile? At West Meade Dental, we have many dental treatments available to help you change the appearance of your teeth.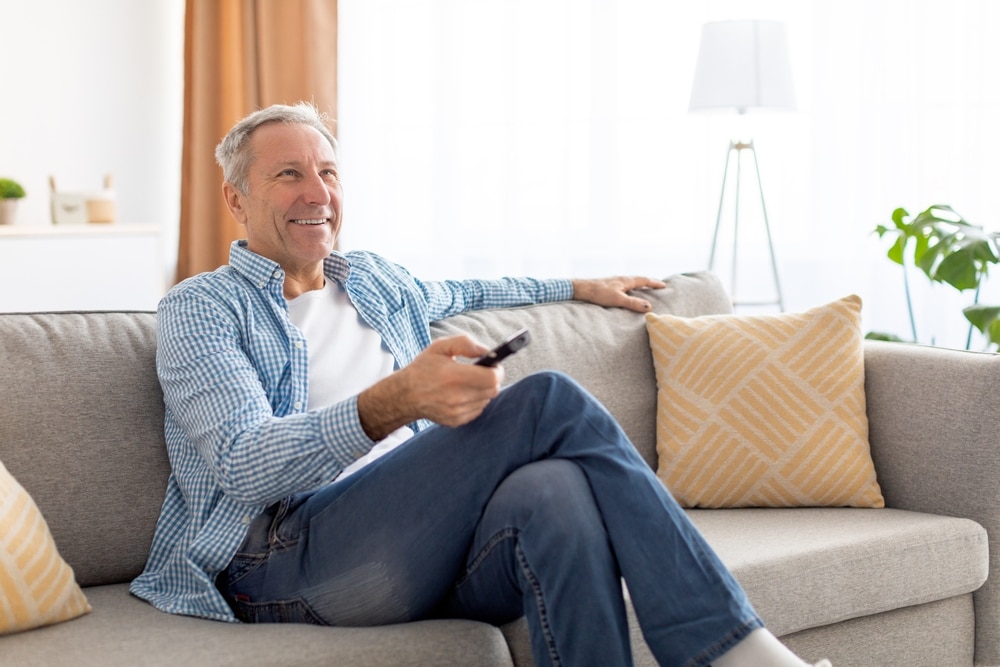 Severe tooth decay, failing large fillings, cracks, and extreme wear are all indications for dental crowns.
Teeth whitening is for all patients who are already satisfied with their teeth's overall alignment but still want more confidence in their smile.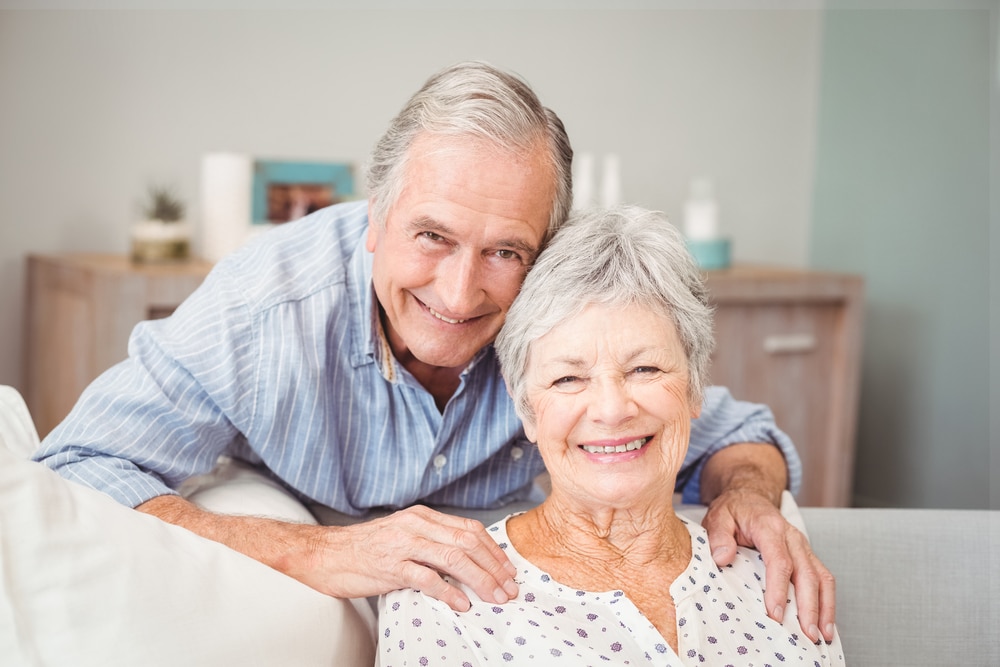 Although root canal therapy frequently receives negative press, this conservative procedure can save a compromised tooth and revive your oral health.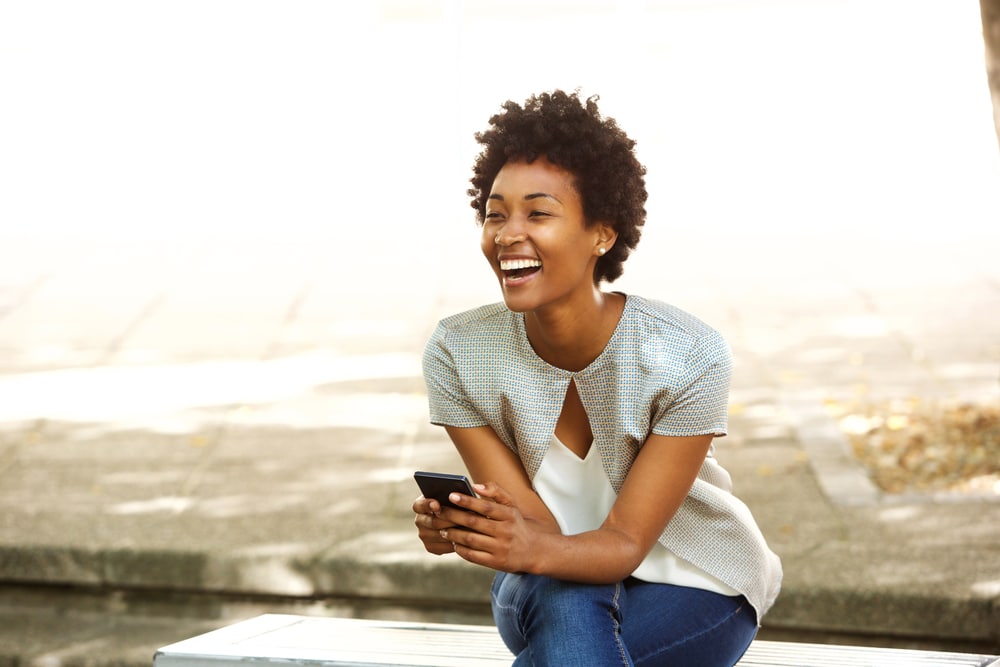 Porcelain veneers can be used to make teeth wider, longer, straighter, and more symmetrical, as well as mask discoloration, chips, and cracks.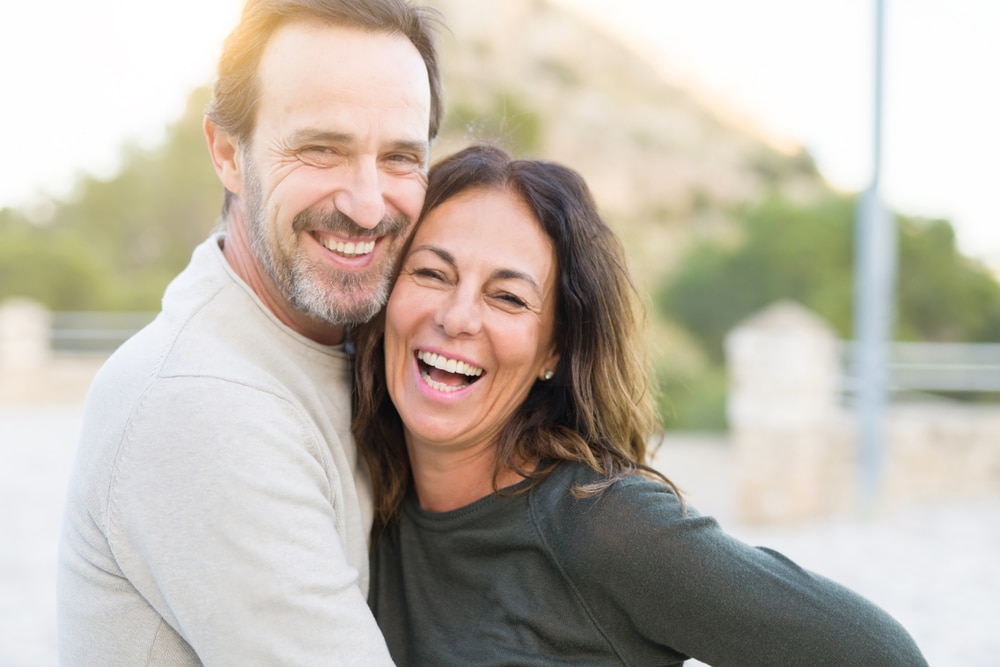 At West Meade Dental, we offer our patients the best restorative dental implants available. We want our patients to love each procedure's reliable and aesthetically pleasing artificial restorations.
Dr. Kisner is the youngest of three and was born and raised in Cascade, IA. She earned her Bachelor of Science degree from the University of Iowa in Integrative Physiology in 2007. Allison graduated from the University of Iowa College of Dentistry in 2011 with a Doctor of Dental Surgery.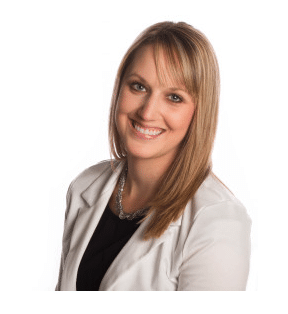 Payment in full for professional services is due the day dental treatment is provided. We will make every effort to provide a treatment plan which fits your timetable and budget, and provides you with the best possible dental care.
Wanted a dentist closer to home. My son and I went to our first appointments this week and could not have been happier. Everyone in the office is kind, professional and very accommodating! A good dentist is hard to find. Thankful Dr. Kisner is in the neighborhood!
Very professional staff from front office to hygienist. Very knowledgeable. Dr Kisner was exceptional. Very confident and actual took extra time to listen to my concerns about my teeth/gum health. I would recommend her to everyone.
I like to think I have a sixth sense about Dentists because growing up we were blessed with great dental coverage and never missed an appointment. West Meade was my very first choice when I moved to Nashville 8 years ago and I've stuck with them since! Great place!