Our team is ready to take care of your smile!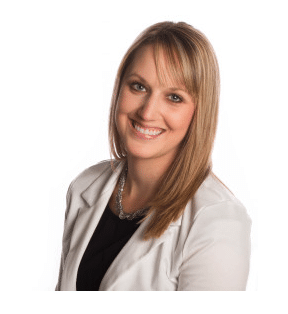 DR. ALLISON KISNER
DENTIST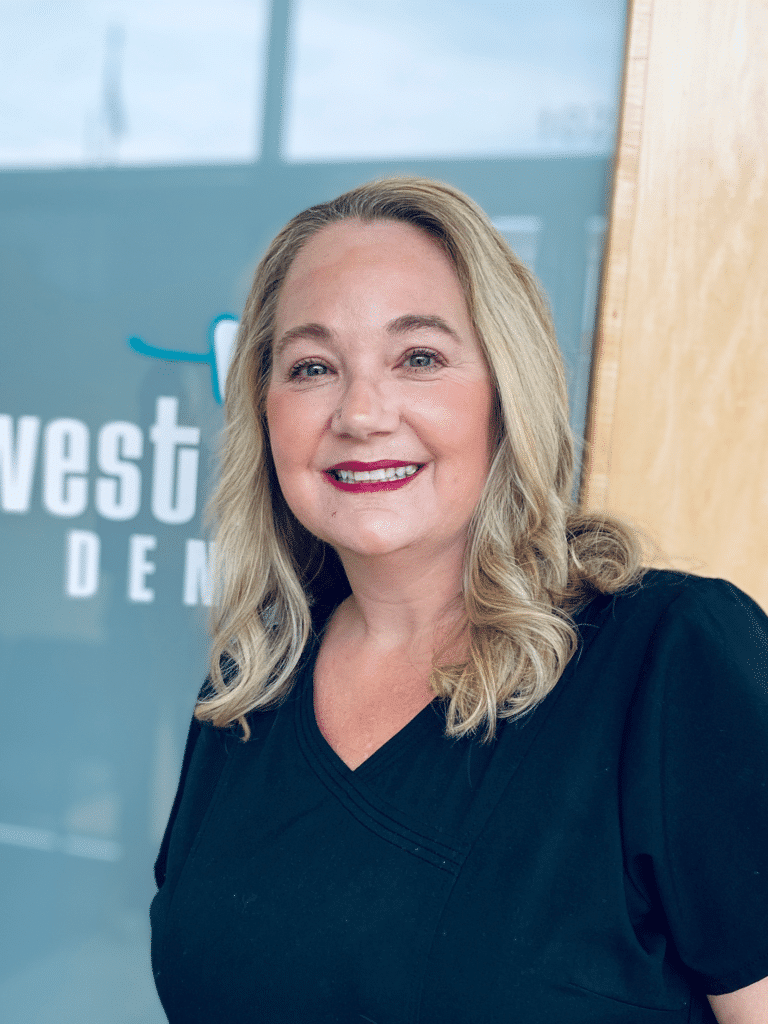 KARI ROCKOM
My name is Kari and I have been working in dentistry for over 20 years.  I graduated from Lake Washington Technical College with a degree in dental hygiene in 2000.  I moved to Nashville with my family in 2015 and started to work at West Meade Dental.  I have worked with Dr. Kisner at West Meade Dental for several years.  I love all my patients here and enjoy hearing everyone's story. When I am not in the office, I enjoy spending time with my three children and my dog. I enjoy travel, reading, going to concerts, watching sports, and hanging out in the sun on a beach or by the pool.  Dentistry is not a job to me, it is my passion.  I love all the current technology we have to offer our patients here at West Meade Dental!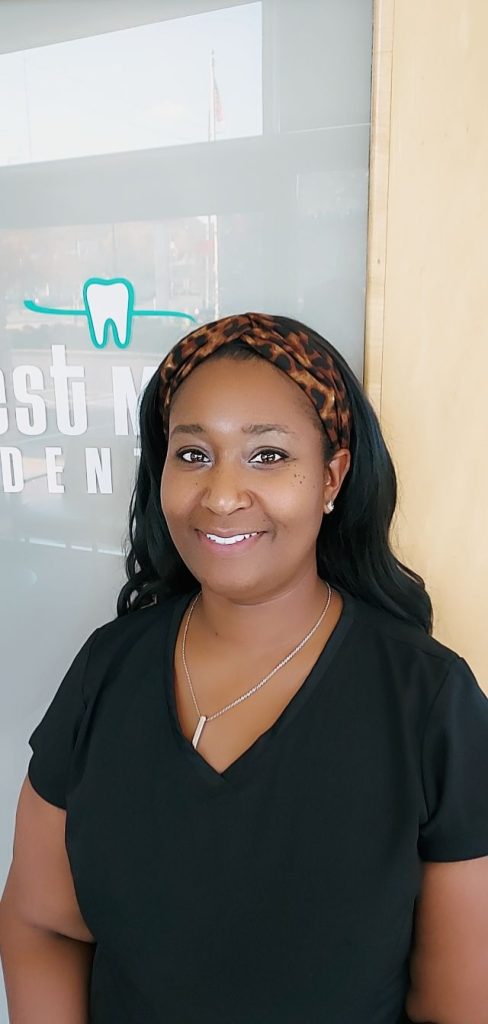 VICTORIA WESLEY
Hello, my name is Victoria. I have been a registered dental assistant for over 18 years and I have worked at West Meade Dental for over 4 years. You will find me helping you at the front desk mostly, but you may also catch me assisting Dr. Kisner chairside.  I strive to provide excellent customer service and I specialize in helping our patients better understand their insurance benefits and obtain financing. I work hard to help make your dental treatment as affordable as possible for you.  In my spare time, I love hanging out with my kids, taking kickboxing classes, and painting.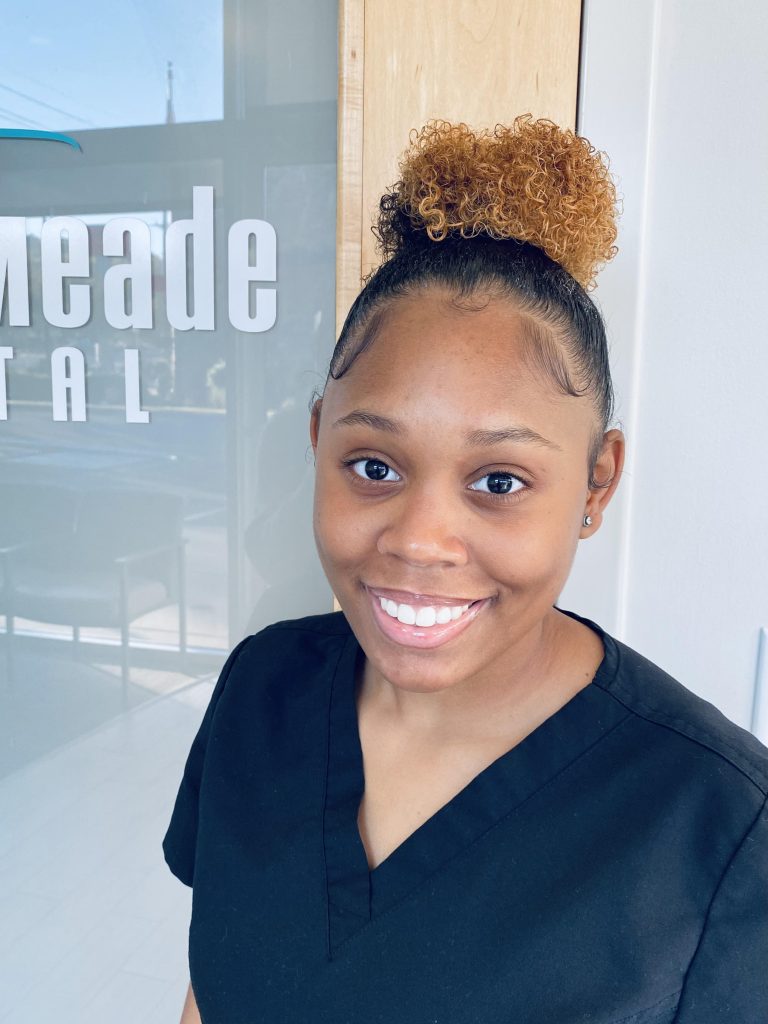 PAIGE RICHARDSON
Hello, my name is Paige. I've been a dental assistant at West Meade Dental since August 2022. I am a graduate of the University of South Alabama. I graduated with a BA in business administration in 2020. I am also a business owner who sells homemade skin care products. My passion has always been the dental field. I plan to learn and grow with this awesome staff of great providers. When I'm not giving excellent patient care, I like reading, shopping, and trying new restaurants with my fiancé.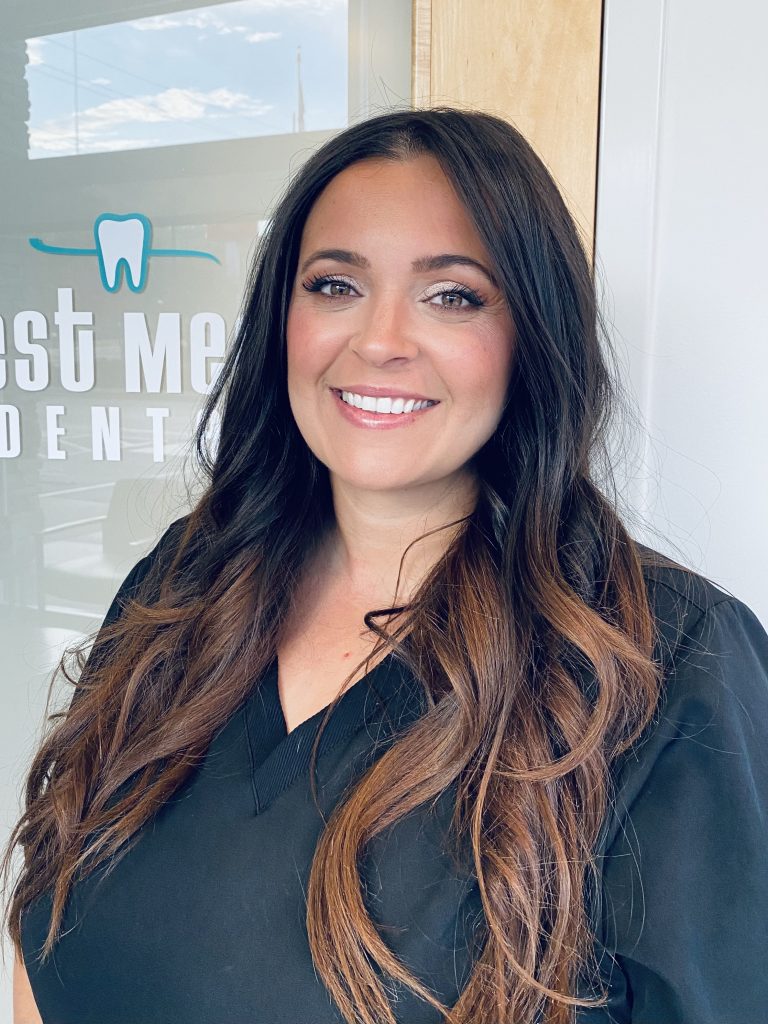 TIANA RODRIGUEZ 
Hi, my name is Tiana and I'm the new front office coordinator at West Meade Dental. I look forward to growing and learning from Dr. Kisner and our amazing staff of dental professionals. I was born and raised in California and moved to Tennessee 4 years ago with my husband and two children. In my spare time, I like to spend time with my family and love to watch my two teenage children play sports. I am a great cook and love to try new recipes! I love to travel, love anything beauty related, and love working on DIY projects. I plan to do my best to provide the amazing customer service that West Meade Dental patients are already used to.