Each patient and their smile is important to us at West Meade Dental. While we provide a variety of aesthetic,  restorative and general dentistry services, the most significant thing we can do for our teeth right now is to take care of them to avoid surgical modifications. You can practice preventative dentistry right now to keep your teeth clean and healthy. Some of the preventative dentistry procedures we provide in our office to keep your teeth free of bacteria and decay are listed below. If you are in the Nashville, Tennessee area, please see us today for your bi-yearly visit to the dentist. Regular cleanings and exams are the greatest way to keep your teeth healthy and to avoid bigger issues.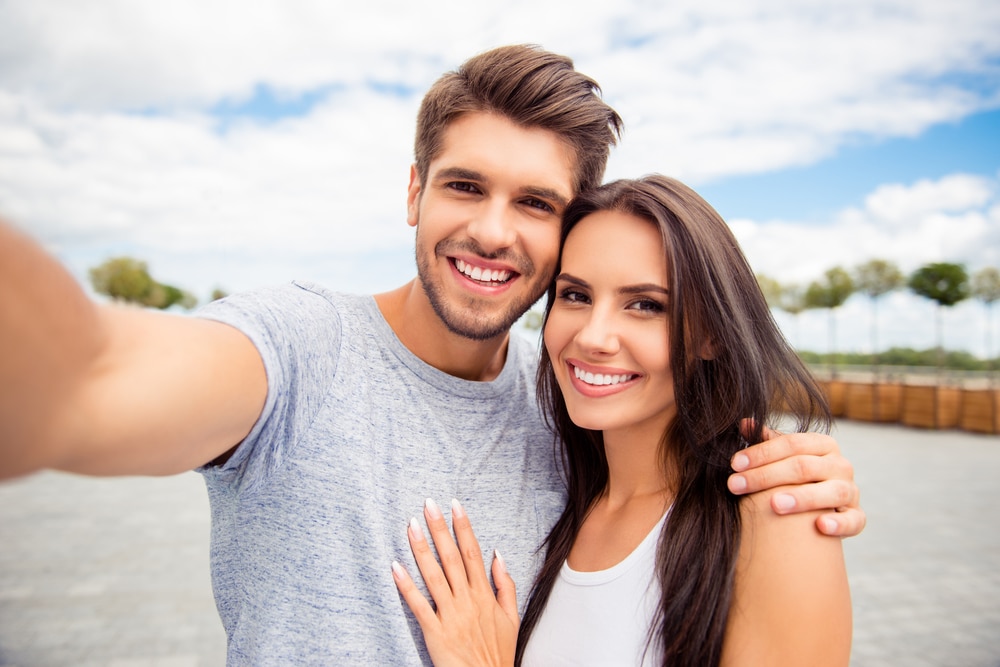 What to Expect at a Professional Cleaning
To keep your teeth healthy and strong over the years, we strongly encourage a bi-annual visit to the dentist. You will receive a professional cleaning and exam to ensure nothing is wrong with your teeth. When you come in, you can expect an oral exam, a professional cleaning, flossing, and some educational tips on how you can improve your hygiene at home. Please don't wait to see us!
Dental Exams and X-Rays
 We first take x-rays and perform a brief and painless oral exam. During this exam, the dentist will look for cavities, signs of decay, periodontal disease, and any issues with alignment or overcrowding. With the help of digital technology, we can catch any issue before it actually becomes an issue. Early prevention will help preserve your oral health and keep your teeth strong.
A Professional Cleaning
We will give you a professional cleaning after the exam. The hygienist will begin by removing calculus, or hardened plaque, using hand instruments. The hygienist will then use a high-powered brush to polish your teeth and remove any bacteria. The professional cleaning should not cause any pain but feel like someone is brushing your teeth. The cleaning will leave your teeth fresh and feeling brand new!
A Professional Flossing
We will always finish your cleaning with professional flossing. We highly encourage flossing once a day, but we know it can be challenging to reach those back molars. Flossing each day can remove any hidden food and bacteria that your toothbrush might have missed. You can help to prevent gingivitis or periodontal disease with flossing.
Fluoride
We also offer fluoride to every patient. It is an optional treatment, but it can make a difference in your oral health. Fluoride strengthens the enamel of your teeth and helps them be more resistant to cavities. It is a white, sticky substance that we paint onto your teeth. It is a quick procedure, and you can go about your normal activities and diet without interruption.
At-Home Care
At West Meade Dental, we will do everything we can to help prevent dental issues. However, there is still more that you can do at home. You can make sure you are brushing twice a day for at least two minutes, using floss once a day, and mouthwash. You can also do simple things like avoiding hard candy or chewing ice. It would be best if you also avoided opening packaging with your teeth. All of these things will keep your teeth healthy, so when you come in for your bi-annual appointment, we can gladly let you know you are cavity-free!
If you are in Nashville, Tennessee, please come see us for all your general dentistry needs. We are more than willing to answer any questions or concerns you may have and accommodate those more fearful in the office. Don't hesitate to get in touch with us today!