West Meade, Nashville, TN
Providing professional and personalized dental care for our patients here in West Meade, Nashville Tennessee is our top priority. Once you step foot into our office you are a part of our dental family! We will do everything in our power to create a comfortable environment for each patient and to treat their specific needs.
In looking for a new dentist to serve you and your family, the goal is to find an office that is up-to-date with recent dental technology and techniques and that's exactly what we offer. At West Meade Dental, our entire team stays educated and trained in new treatments to increase the overall quality of your experience in our dental chair.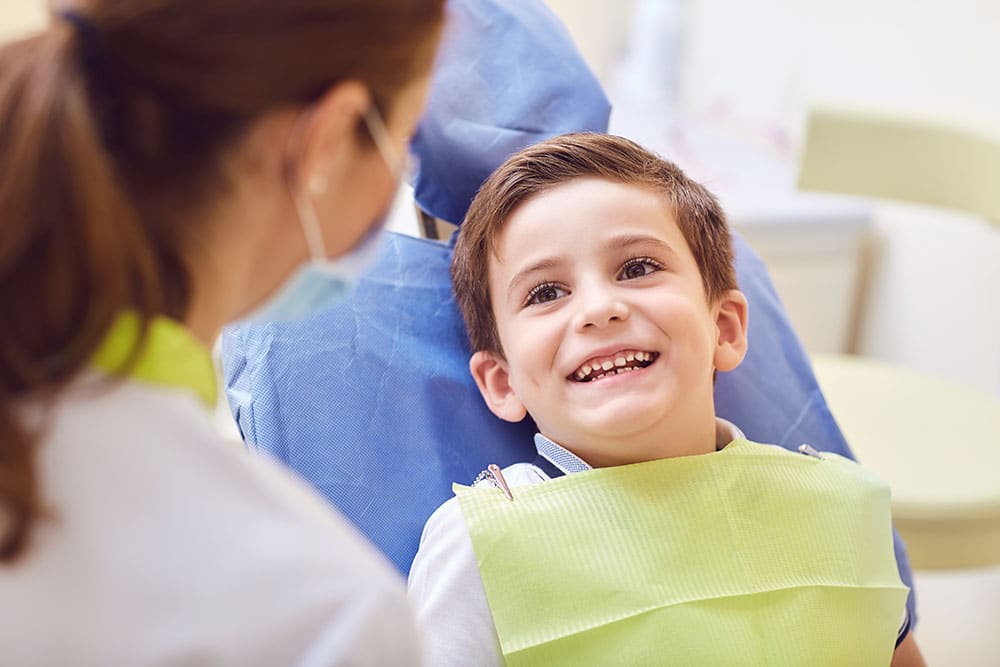 Each patient will be catered to depending on your specific dental care wants and needs. We understand that coming to the dentist can be stressful for some and love working with you to help make your times in our office comfortable. To attend to our patient's needs, we offer a wide variety of treatments and procedures for whatever dental issue you may be experiencing. Different types of dentistry that we offer in our office include:
      General Dentistry
      Cosmetic Dentistry
      Restorative Dentistry
      Sedation Dentistry
      Emergency Dentistry
      Periodontal Therapy
Each one of these sections of dentistry has different treatments to solve any unwanted dental issues that you or a family member might be experiencing. To learn more about these different dental areas, please explore the rest of our website resources or give us a call!
Dr. Kisner and the other dental professionals at West Meade Dental are dedicated to you and your smile. Working closely and listening to you, we will help you make the best decisions for your smile based on your personal dental situation.
Being located in beautiful West Meade, Nashville, Tennessee has allowed us to work closely and help the best residents. We have loved serving this community and look forward to many years to come helping you and your family achieve and maintain a healthy and beautiful smile!
If you are new to the area or are looking for a new dental home, please contact us at West Meade Dental here in West Meade, Nashville, Tennessee. We are currently taking new patients and are looking forward to meeting you!