Actively participating in the preventive dental measures that we offer and recommend at West Meade Dental, will allow you to have a healthier smile and dental journey. At the West Meade, Nashville, Tennessee office, we offer many in-house preventive dentistry services.  We will also educate you and make suggestions on how to best prevent dental issues from arising.
It is extremely important to stay on top of your oral health habits at home.  It is recommended that patients brush at least twice per day and floss at least once per day.  Even a superior at-home oral hygiene regimen does not prevent all dental disease.  Below are the in-office preventive treatments that we highly recommend patients receive on a scheduled basis.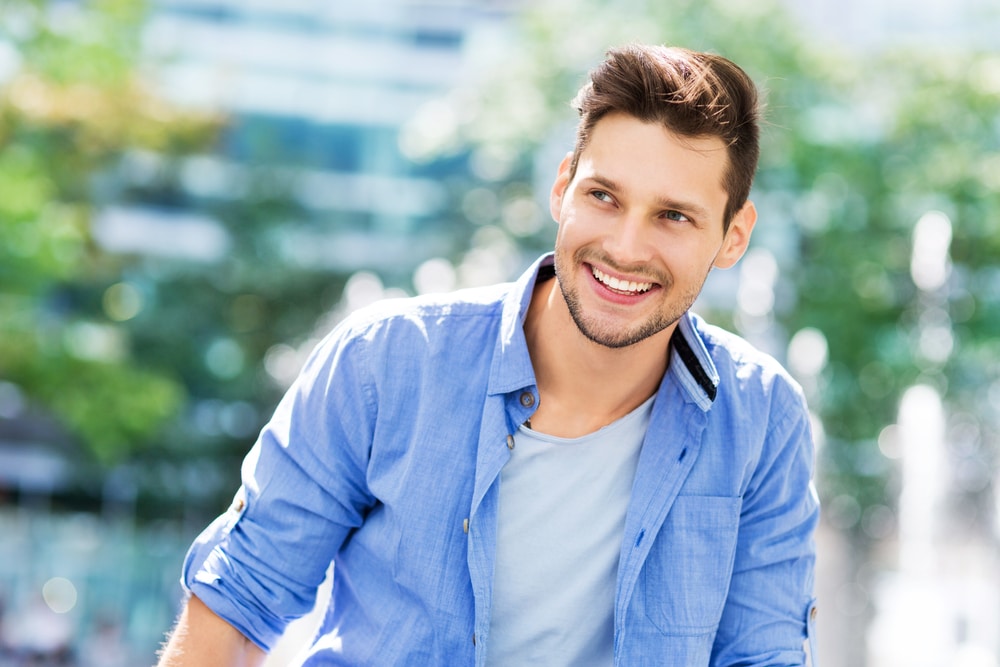 Treatments We Offer
Routine Cleanings
The American Dental Association recommends that patients have a professional cleaning and check-up every 6 months. Our hygienist, Kari, will thoroughly remove all built-up plaque and calcified plaque, called calculus.  Kari will also check for signs of gum disease and other oral health issues.  Routine cleanings significantly reduce the risk of developing gum disease, or periodontal disease, which has been linked to other serious health issues.
Professional Examinations
At your 6-month routine cleaning appointment, Dr. Kisner will complete a thorough dental exam.  Dr. Kisner will examine your head, neck, and mouth, for signs of oral cancer.  She will also evaluate your jaw joint for signs of TMJ disease.  Dr. Kisner will then thoroughly examine each tooth to make sure all existing restorations are intact and that there are no signs of decay.  Dr. Kisner has over 10 years of experience and wears a light and eye magnification so that nothing will be missed.
Digital X-Rays
Digital x-rays are an excellent tool that allow us to detect dental disease that could otherwise possibly go unnoticed.  Digital x-rays are very low in radiation and can be evaluated by us immediately.  Digital x-rays help us to detect cavities, cracks, infection, cysts, cancer, and TMJ disease.  It is important to have x-rays taken regularly because dental disease is easier and more cost effective to treat when it is small. 
Fluoride
Fluoride is a natural mineral used in dentistry to help prevent decay from occurring by strengthening the enamel of teeth. Fluoride can also help rebuild or remineralize weakened tooth enamel. We offer professional fluoride treatments, but also recommend using fluoride toothpaste and mouth rinses.
Taking advantage of our preventive services and performing excellent at-home oral health care won't completely eliminate the risk of needing restorative dental treatment. But if you stay on top of your oral health, the dental issues that do arise will require less extensive dental treatment.
Preventive dentistry is very important in keeping your natural teeth healthy and strong so that they last you a lifetime. If you are due for a routine cleaning and check-up, please don't hesitate to set up an appointment at West Meade Dental here in West Meade, Nashville Tennessee. Dr. Kisner and our highly experienced team are here to help you achieve and maintain a perfect smile. Please give us a call to set up an appointment, we look forward to seeing you soon!