Porcelain veneers are an excellent way to redesign and reshape your entire smile. Veneers are small, tooth-colored, custom-made, thin sheets of porcelain that are bonded to the outer surface of your teeth, giving it a whole new look. Porcelain veneers can be used to make teeth wider, longer, straighter, and more symmetrical, as well as mask discoloration, chips, and cracks.
They are handcrafted from thin layers of dental porcelain that are permanently bonded to the front surface of your front teeth.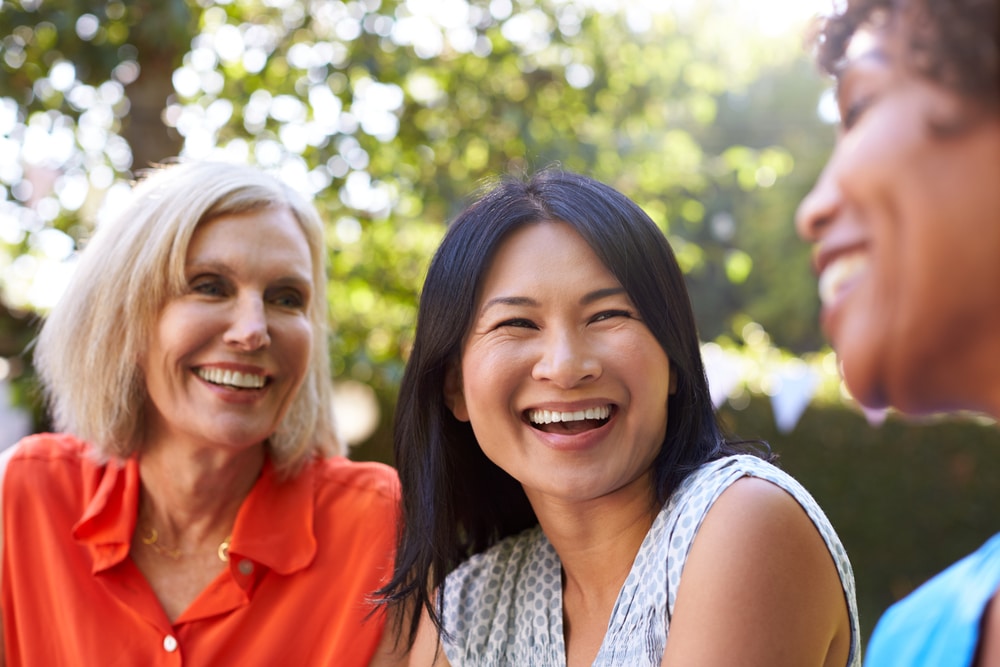 We will design and place your custom veneers over two or three appointments. First, we will discuss your goals and design custom veneers that suit your preferences. After shaping the teeth, we will take impressions and send them to a talented ceramist who will fabricate your custom veneer. We only use the highest standard laboratories for the fabrication of all our dental work. You will wear temporary veneers while your permanent veneers are being fabricated. You will then return for final veneer placement and at this visit, you will leave with your new, gorgeous smile.
Veneers are the most popular and successful method of smile improvement. Your new veneers will look, feel, and function like natural teeth. Veneers can be enjoyed for many years with proper dental care.